What is BNBPuppies?
BNBPuppies are adorable randomly generated NFT Puppies on the Binance Smart Chain!
Each Puppy is unique from the other and owned by you.
There will be a limited supply of 12,000. Every Puppy is different and generated out of 15,000,000 possible combinations.
Go and get your cute Puppy!
BNBPuppies adhere to the ERC-721 standard so you can trade them on platforms like Binance NFT and many other ERC-721 compatible platforms.
Battle, collect, earn by playing games.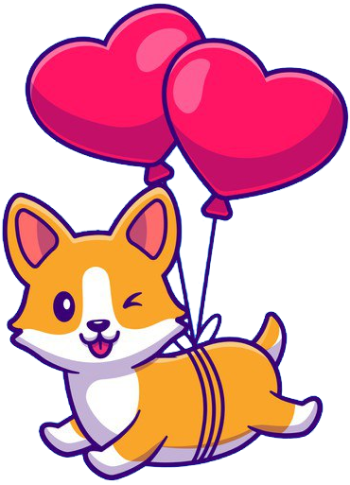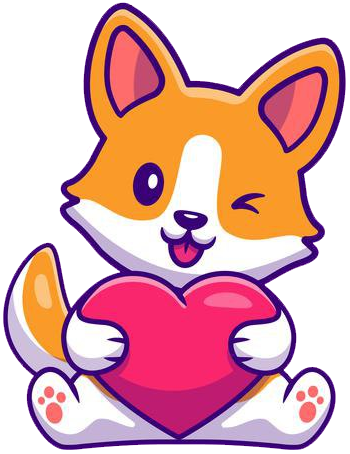 What comes with your NFT Puppies
BNBPuppies comes with scalable vector NFTs and playable games.
Game 1 which is already released.
The second one, a multiplayer game, will be released next after all puppies are minted.
Earn tokens by winning in the game.
Adopt a BNBPuppy while it's still early and cheap!
BNBPuppies are so cute that you can't go wrong. Because there's no failure in art.
"Art is in the eye of the beholder, and everyone will have their own interpretation."
― E.A. Bucchianeri, Brushstrokes of a Gadfly.
Puppies will be revealed after every 500 Puppies are minted or sooner.
Start collecting your 100% unique Puppies today.
Minting Prices
1-1,500 - 0.05 BNB;
1,501-2,500 - 0.075 BNB;
2,501-5,000 - 0.1 BNB;
5,001-7,500 - 0.125 BNB;
7,501-10,000 - 0.15 BNB;
10,001-12,000 - 0.175 BNB.
How to mint Puppies
You have to be connected to Binance Smart Chain using MetaMask and have some BNB.
Follow this article on how to connect to Binance!
1. Connect to MetaMask using the button below.
2. Once connected, use one of the mint buttons.
Mint as Pack if you want to mint as a pack, you can mint 4 at a time. 8 Puppies can be minted for the price of 4. (While airdrop promotions last). So if you mint 4 you get another 4
3. After successful confirmation from MetaMask, go to the My Puppies page to see your Puppies. If you don't see your Puppies wait for reveal time.